Hello, my name is Gene Newman and I am thankful for the opportunity to represent the voters of Mississippi House of Representative District 61. As a Pearl school graduate who has lived in Pearl for most of my life, I have been a dedicated community leader committed to bringing a strong voice to the area.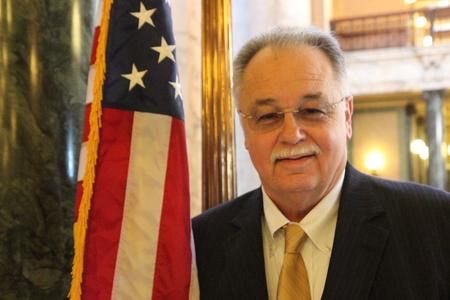 I believe District 61 needs a representative that participates in a state government that is accountable to the voters and promotes opportunity and independence. We need a representative that understands the importance of facilitating family life and putting the education of our children above politics. We need a representative that embodies the values we uphold to build the future we deserve. I believe that I'm the candidate for the job.
Join me by volunteering or donating what you can. Together, we can make a difference!
I'm looking forward to meeting and hearing from you in the coming months.
- Gene
You can call me at: 601-316-2491
You can email me at gene@genenewman.ms